The James Mountainsport Series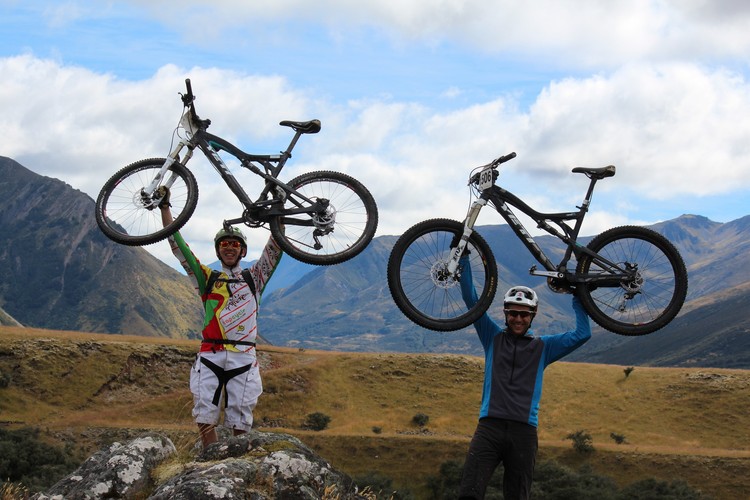 Take part in one of the challenging events on this day of multisport on Saturday 18th January 2020. Choose your challenge - as there are several different events running on the day:
Homestead Half: 20km mountain trail run;
Stampede Ultra: 50km mountain trail run;
High Country 100: 100km mountain trail run;
The Great Southern Alps Miler: 100 mile mountain trail run;
Pony Express: 64km mountain bike ride;
Epic: 100km mountain bike ride;
Alpine Adventure Race: 1.5km swim, 7km kayak, 64km mountain bike ride and 17km trail run;
Mountainman Adventure: 10km kayak, 100km moutain bike ride and 50km trail run; and
Mountainman Xtreme: 2km swim, 100km mountain bike ride, and 50km trail run.
All events are within the stunning and epic New Zealand sub-alpine high country landscapes of St James Station behind Hanmer Springs.
Find out more about the The James Mountain Sports Series, including how to enter.